Rabbits for Sale in WI
Wisconsin

Rabbits for Sale in WI -- Wisconsin: Find the rabbits you want to raise in your local Wisconsin neighborhood.



Rabbits for Sale in Wisconsin
Amherst, WI | Pine Haven Acres
Breeds: Flemish Giant, Holland Lop, Silver Fox, New Zealand
More detail: Pine Haven Acres is an ARBA registered rabbitry that breeds primarily for show but also for pets and self sufficiency. Our goal is to breed our rabbits as close to the SOP as possible.
Email: Pinehavenrabbitry26@gmail.com
Phone: (715) 899 - 0800
Website: https://phrabbitry.wixsite.com/bunny
5/28/2021 
Sponsored Links
Marshfield, WI | Mary's Rabbitry
Breeds: Mini Rex, Mini Lop.
Email: mary.urban @ preventiongenetics . com
Phone: (715) 486 - 6145
2/6/2021

Nashotah, WI | Joys' Rabbits
Breeds: Mini Lops
Email: Joyblavat @ gmail. com
Phone: (262) 894 - 8530
8/2/2021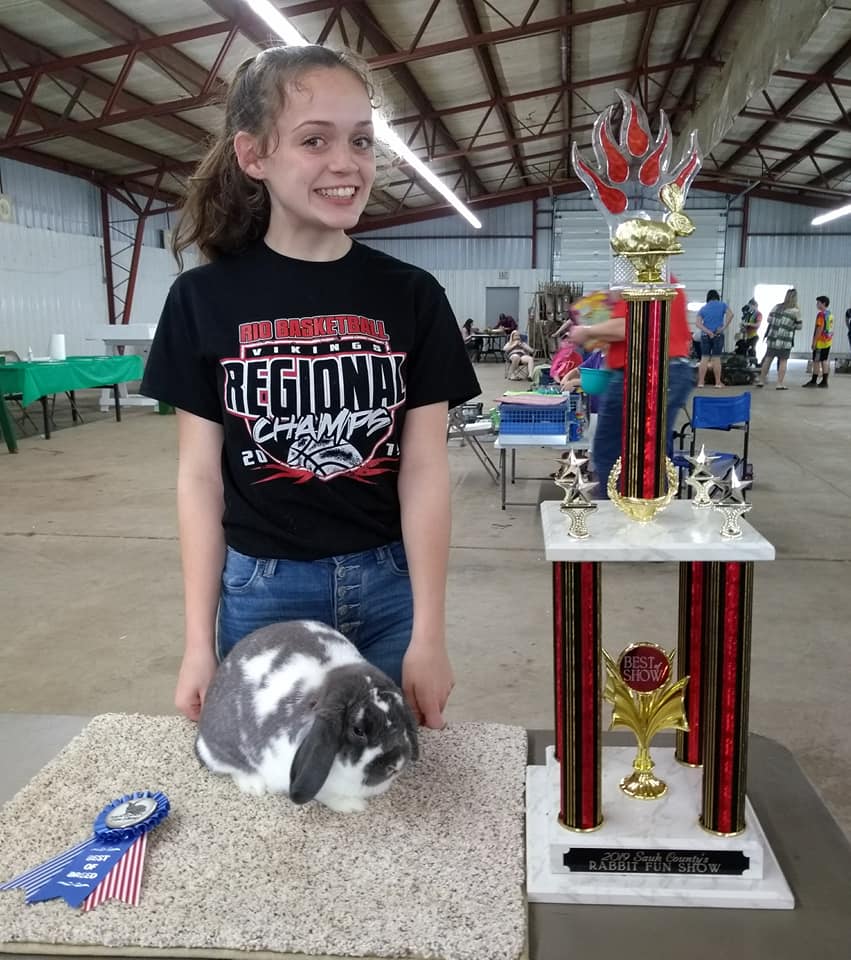 Riley at Rainy Day Rabbitry earns best in show with her Mini Lop
Rio, WI | Rainy Day Rabbitry
Breeds: Mini Lops, Dwarf Hotots, Himilayan.
More detail: Riley Landsverk has been into raising, showing and improving the rabbits she breeds since she was 10 years old.  At 16, she and her mom, Karrie and her grandmother, Marlene Dreifke, have a medium sized rabbitry specializing in quality over quantity. 
Email: marlenesbling @ hotmail . com
Phone: (608) 225 - 3984
Facebook: Rainy Day Rabbitry
 9/13/2021 (Updated)

---
SUPPLIES FOR SALE!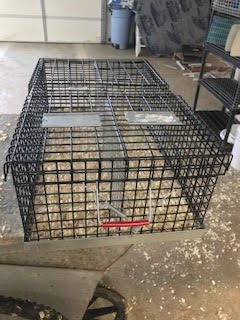 Viroqua, WI | Bakkom Rabbitry LLC
Breeds: out of business, sold NZW rabbits for 40 years.
More detail:Would like to sell rabbit breeder cages, 36 x 30x 18 9ft long, 30 x 30 x 18 9 ft long. Always in buildings, USDA approved. Very cheap price $20 to $30 each unit. Feed cart $25. Misting fans $150. Transfer cart with new tires $80. Transfer cages, like new $15 to $25. And more available!
See our Bakkom Rabbitry Page
Email: nzwrabbits@mwt.net
Phone: (608) 637 - 3444
8/31/2021

---
Woodman, WI | Sharon's Rabbits
Breeds: Holland Lops, Netherland Dwarfs, and Mini Rex. Some pedigreed, some pet quality.
Also available: all-wire cages of many sizes
Phone: (608) 988 - 4208, ask for Sharon
*******

---
FREE to Rabbitry Owners and Breeders!

Request a listing for your own healthy pet and show rabbits on Raising-Rabbits.com for free!

No Cost, No Unfair Flagging or Ad Removal,
BIG Publicity (thanks to Raising-Rabbit's high traffic rates)

Advertise Your Rabbitry on Your Own Featured Rabbitry Page
Why should people purchase your rabbits?
Tell them why, with a Dedicated Web Page on Raising-Rabbits.com that features your Rabbitry.

Get multiple Links to your Information, for Minimal Cost


Buyer Beware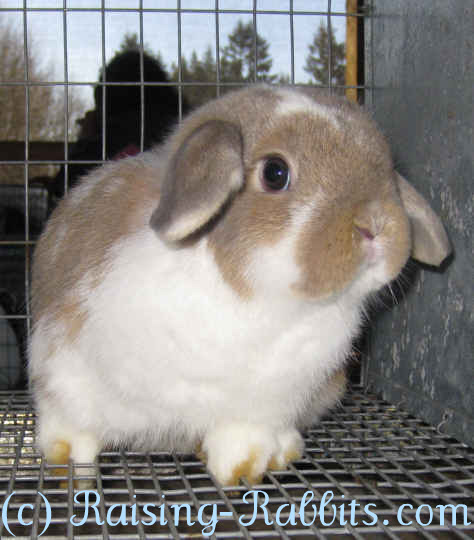 Rabbit raisers are a very good bunch, most of the time. We've heard of no problems with any rabbitries we've listed, but just the same, we ask that the buyer beware.
We have not visited the rabbitries listed. Do your research, keep your eyes open, and get yourself healthy rabbits: