Aurora Rex Rabbits


Aurora Rex Rabbits come from Aurora Rex Rabbit Ranch which is situated on the beautiful Olympic Peninsula in Washington State (the top left-hand corner of the state).
We currently have no rabbits available for sale, regrettably.


Sponsored Links



Some very nice Rex Rabbits have been raised at Aurora Rex Rabbit Ranch over the years: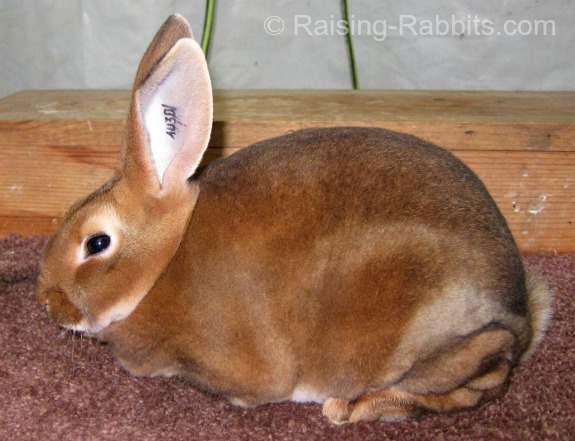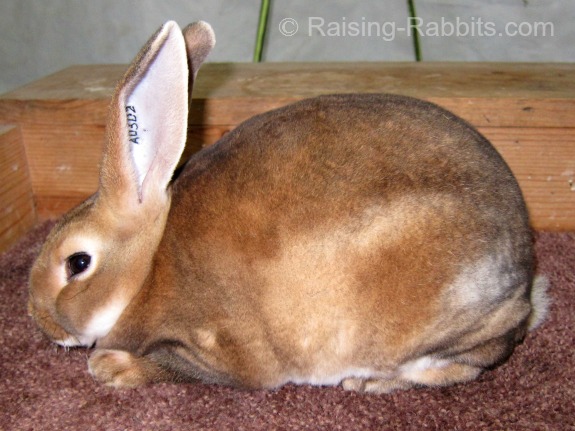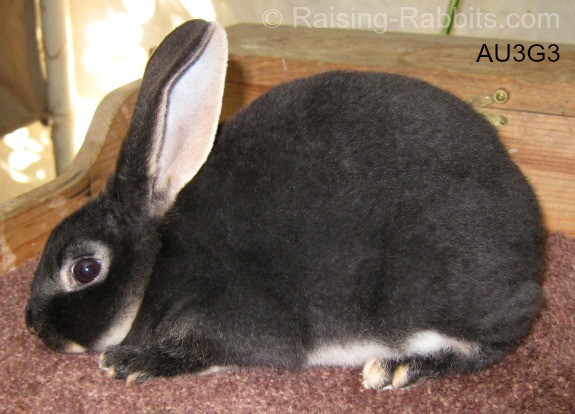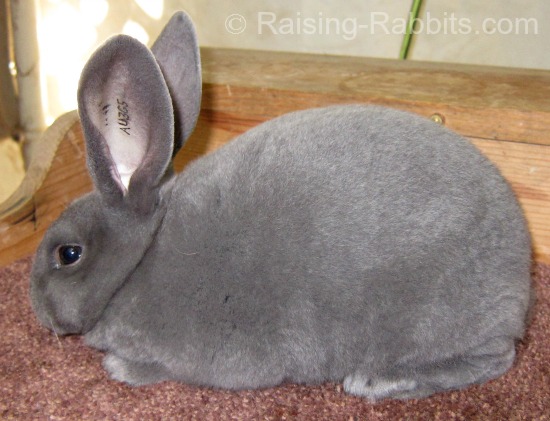 Two creative, XL-sized indoor rabbit cages. Recommended!

The Next Season is Here
Aurora Rex Rabbit Ranch is taking a hiatus from actively raising and selling Rex Rabbits. This is due to health issues experienced by Karen's husband (Karen's health is fine).
At some future point, we will look forward to the exciting challenge of rebuilding a herd of show-quality, fur-quality Rex rabbits in our favorite varieties (pictured above). 
Until then, God bless you as you breed and enjoy your rabbits!