Rabbits for Sale in Canada

Rabbits for Sale in Canada:
Find the rabbits you want to raise in your local neighborhood.



Current Listings of Rabbits for Sale in Canada


Rabbits For Sale in British Columbia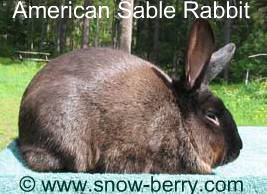 Whistler, British Columbia | Snowberry Rabbitry
Breeds: American Sable, Californian, Holland Lops
Website: http://snowberryhollandlops.weebly.com/
(Pictured: American Sable Rabbit)
Burns Lake, BC | Storybook Rabbitry
Breeds: Mini Plush Lops. This is a newer breed which isn't currently accepted by the ARBA but has been accepted by the British Rabbit Council. Ours come from lines from the original stock of Devie D'Anniballe, who worked to develop the breed in the US. They have soft fur similar to a Rex and lopped ears like a Holland Lop. They also have Netherland Dwarf and Mini Lop influences as well.
Contact: https://storybookrabbitry.wordpress.com/

---
---

Rabbits For Sale in Manitoba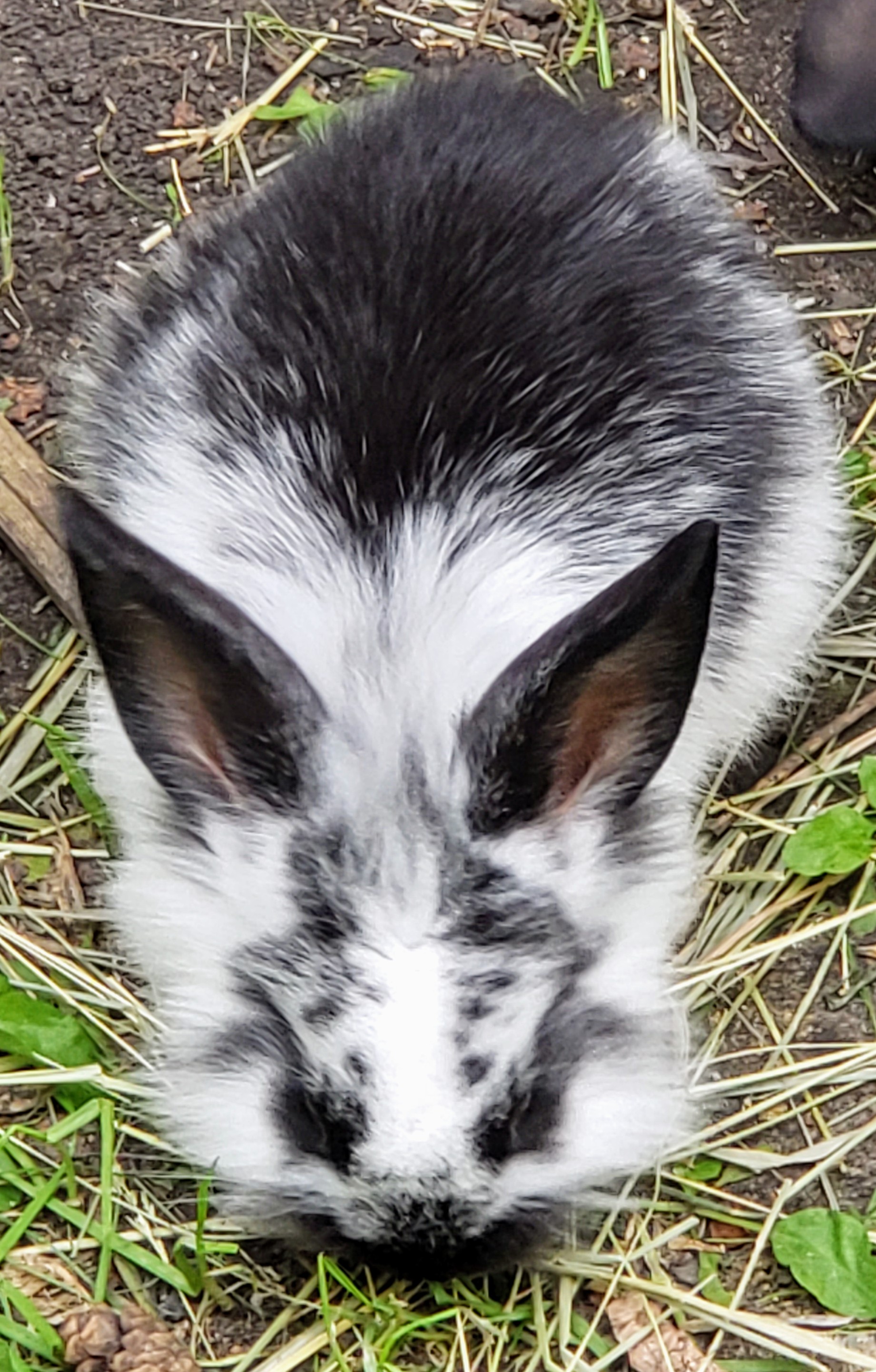 Manitoba Pika Pit
Brandon, Manitoba | Manitoba Pika Pit
Breeds: New Zealand, New Zealand cross, Lionhead Lop cross, Flemish Giant, Flemish Giant cross. 
Email: manitobapikapit @ gmail . com
Phone: (204) 922 - 1994
(Pictured: Lionhead mix.)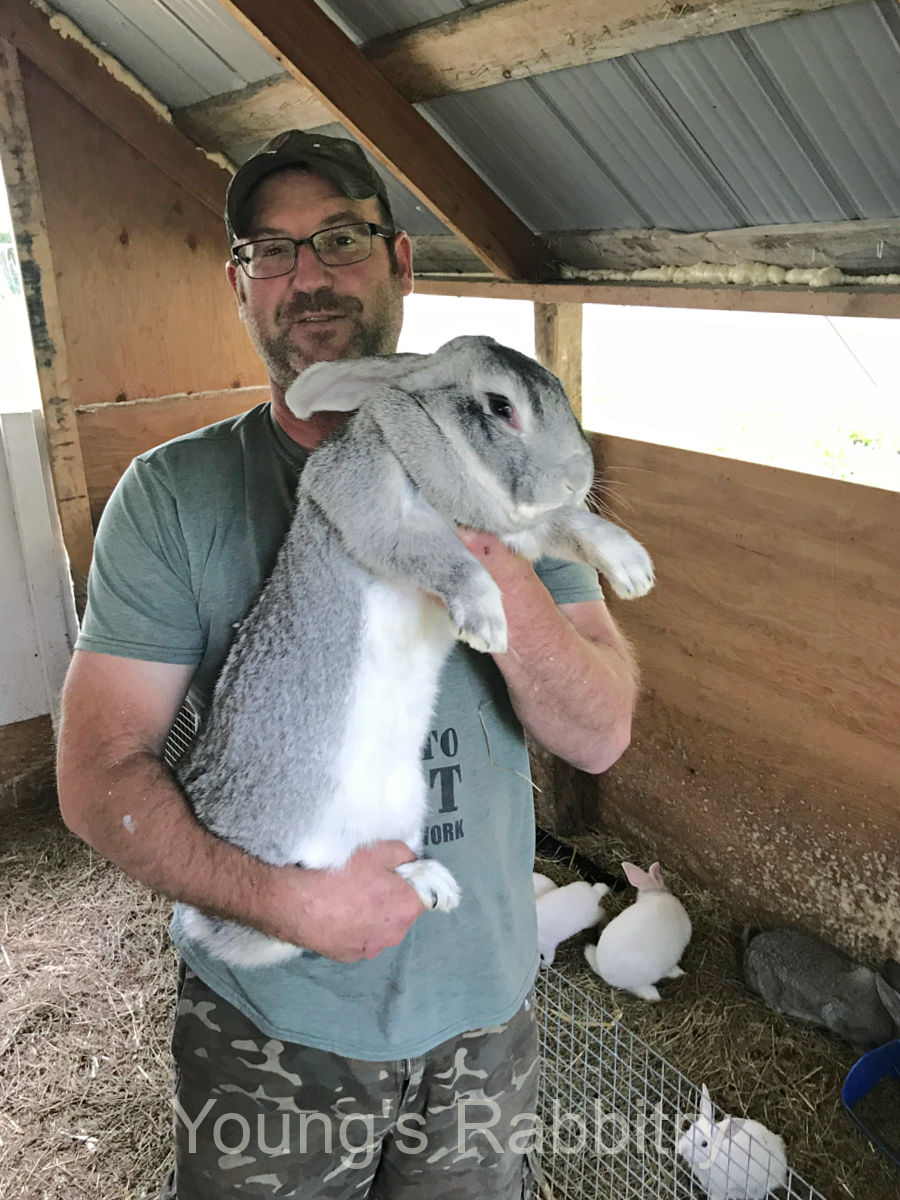 La Salle, Manitoba | Young's Rabbitry
Breeds: Flemish Giant. 
More detail: We have been raising Flemish now for 4 years, we love doing it and are producing very nice Flemish, they are getting bigger every year.
Email: young.jy6510 @ gmail . com 
Phone: (204) 599 - 7794
3/22/2021

Winnipeg, Manitoba | Big Hoppy Family
Breeds:  LionHead, Holland Lop cross. I have 2 Albinos and 2 Dark coloured rabbits for sale. Check out bighoppyfamily on instagram!
Contact: bighoppyfamily.persiaspets @ gmail . com | (204) 396 - 6446

Rabbits For Sale in New Brunswick

Moncton, New Brunswick | Riverbend Rabbitry
Breeds: Holland Lop, Lionhead rabbits. Several varieties: torts, harlequin, sable point, blue-eyed-white, vienna marked, and more. 
Website: http://riverbendbunnies.weebly.com/
More Contact Options: Natalia at riverbendbunnies @ gmail . com | (506) 899 - 4343 | Instagram | Facebook

Rabbits For Sale in Nova Scotia
Ellershouse, Nova Scotia | Heaven's Half Acre
Breeds: Californians, Mini Rex
Website: https://www.ibegin.com/directory/ca/nova-scotia/ellershouse/heaven039s-half-acre-rabbitry-7-melody-lane/ | Heaven's Half Acre

 
Rabbits For Sale in Quebec

Drummondville, Quebec | La Maison des Nains
Breeds: Netherland Dwarf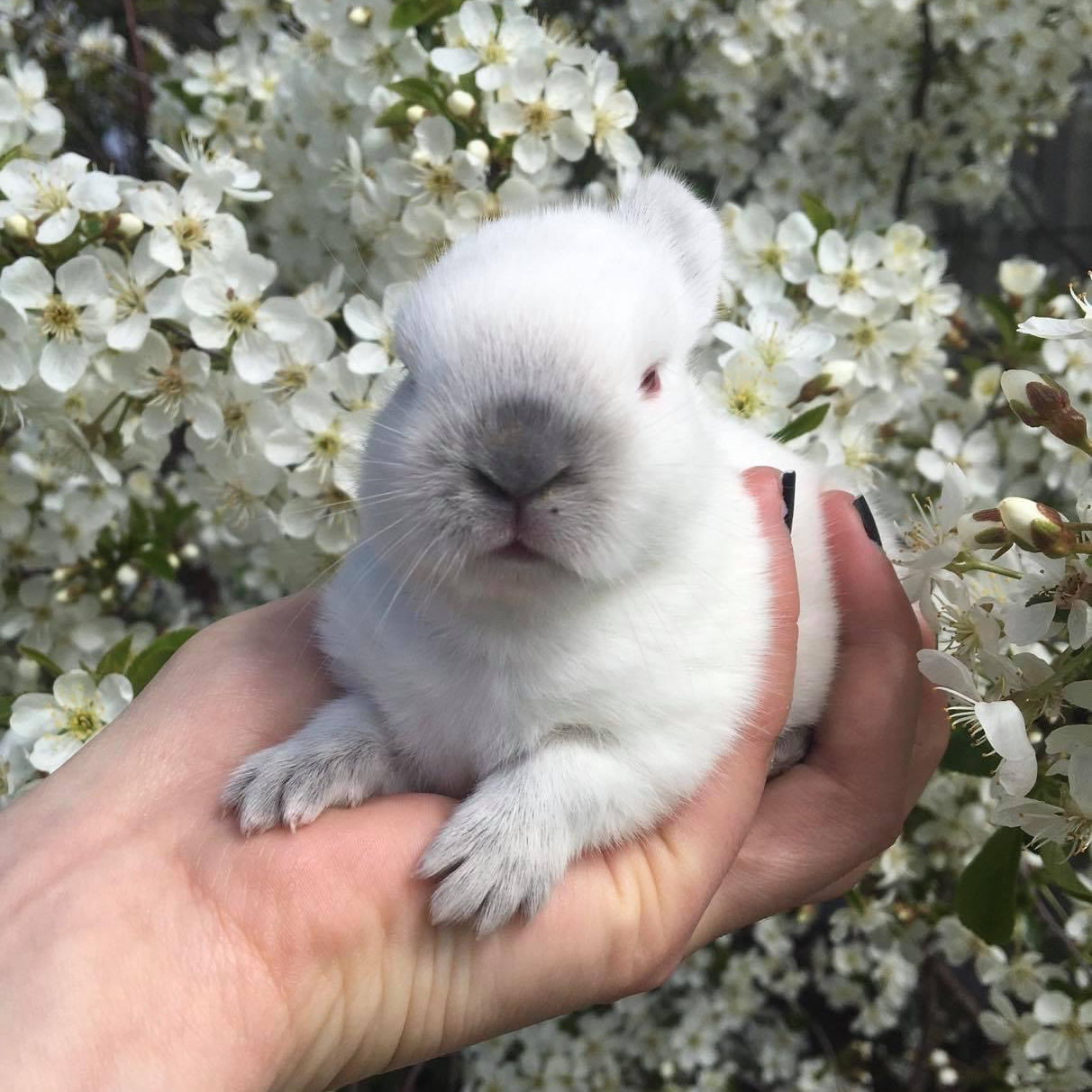 Featured Rabbitry!
Rigaud, Quebec | Maple Ridge Stables Rabbitry
Breeds: Himalayan
Email: marieb1 @ sympatico. ca
Phone: (418) 222 - 1990
6/13/2021


Rabbits For Sale in Saskatchewan

Lucky Lake, Saskatchewan | Three K Angoras
Breeds:  Satin Angora Rabbits. I have been raising rabbits for more than a decade and enjoy sharing caniculture with other enthusiasts.
Contact: Eddiep343 @ gmail . com | +1 (306) 216 - 5997
Moosomin, Saskatchewan | Owen's Rabbitry
Breeds: Pure Lionheads, Satin Angoras, more.
Contact: macecuador2000 @ yahoo . es | +1 (306) 434 - 5937 (call/text)
2/24/2021
*******
If you don't find a Rabbits for Sale in Canada listing in your area, please go to

Rabbits for Sale

for more suggestions on finding your choice of rabbit locally.

Or, check out our

Rabbit Classifieds

page for temporary rabbit listings.
---
FREE to Rabbitry Owners and Breeders!

Request a listing for your own healthy pet and show rabbits on Raising-Rabbits.com for free!

No Cost, No Unfair Flagging or Ad Removal,
BIG Publicity (thanks to Raising-Rabbit's high traffic rates)

Advertise Your Rabbitry on Your Own Featured Rabbitry Page
Why should people purchase your rabbits?
Tell them why, with a Dedicated Web Page on Raising-Rabbits.com that features your Rabbitry.

Get multiple Links to your Information, for Minimal Cost

Buyer Beware
Rabbit raisers are a very good bunch, most of the time. We've heard of no problems with any rabbitries we've listed, but just the same, we ask that the buyer beware.
We have not visited the rabbitries listed. Do your research, keep your eyes open, and get yourself healthy rabbits: