Mini Plush Lop Bunnies
♡ Mini Plush Lops ♡
Plus makers of Go Bunny Treats
Sweet Dream Bunnies is now Mini Plush Lop Bunnies

Adorable Mini Plush Lop Bunny in New Jersey.
Mini Plush Lop Bunnies is a family owned professional rabbitry that raises healthy, socialized, beautiful Mini Plush Lops, in our home, as the perfect indoor pet for any household.  
Mini Plush Lops have adorable floppy ears with the thick luxurious fur of Rex rabbits. It's all the precious cute you have ever sweet dreamed of!
We are reasonably priced, and we breed year round.  



We are members of ARBA - American Rabbit Breeders Association - and have been for many years. 
We have happily been involved with 4-H and Animal Assisted Therapies with our sweet, gentle, small bunnies for many years as well.

Harlequin-marked Mini Plush Lop bunny.

Our website is packed full of helpful information for new owners!! We are here to help. Currently the website is www.sweetdreamfarm.webs.com and it is being updated as we speak.



Mini Plush Lop Bunnies is located in Middlesex County, NJ, near I-95. Middlesex County is centered between Trenton and New York City, about an hour from either one, and only 2 hours from Philadelphia.
If you live in New York, New Jersey, or Pennsylvania, we think Mini Plush Lop Bunnies has the best mini plush lop rabbits in the area!

Mini Plush Lop Bunnies: Availabilities
Handsome breeding buck: Kaputnik, Roger Kaputnik, Agent 00-THUMP!
Mini Plush Lop Bunnies usually has baby bunnies available, and if not, we have a fast moving waiting list. 

Visit our website and Facebook often so you can see the latest pictures.
Each litter offers different varieties. 

Please read through our website so you can become the best bunny owner ever! 


---

Mini Plush Lop Bunnies: Pricing
The amazin' matron, Pretty Pandora, our breeding Doe With The Most.
All wait list information, deposit, and pricing policies are spelled out on our website. 
Bunnies pictured on this page are from past litters just to give you a feel for what we've had in the past.  Our website has loads more pictures.

Harlequin-marked Mini Plush Lop bunny.
As seasoned breeders and lovers of bunnies, we believe in helping you with the TOTAL CARE of your new sweet bunny, so when you purchase a bunny from us, you are also purchasing our "Beginner Starter Kit" of Natural, Super Health & Delicious SAFE foods, listed in our website. 



Mr Chips, a broken tri-marked Mini Plush Lop.

You pay for the balance of the bunny and for the Beginner Starter Kit at bunny pick-up time, and as a gift we give you some great training pamphlets from the American Rabbit Breeders Association.

Mini Plush Lop Bunnies, Makers of Go Bunny Treats
We also own Go Bunny Treats, an amazing online store where you can purchase safe, healthy, natural and delicious foods and treats for your bunny to enjoy and thrive on.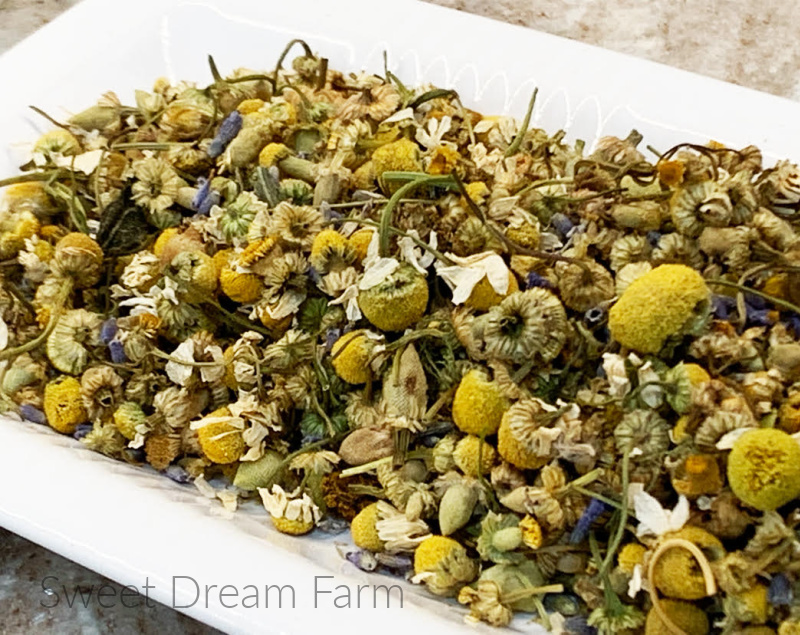 Zen Calming Blend, snack therapy...
Go Bunny Treats features an extravagant array of home-designed organic and natural cookie mixes, freeze-dried snacks, wellness supplements, and flavorful florals for your rabbit's nibbling pleasure.
And additionally, we make and provide colorful and attractive chewable toys that rabbits love to play with. Lastly, we provide starter kits of a variety of these pet-essential supplements and accessories so anyone, from newbie to long-time die-hard pet owners, can make their bunnies feel like celebrities. 
We preserve by drying, so you'll not find any chemicals or additives, just natural organic goodness.
Here is a list of some of our products:
Seven varieties of cookie mixes. Add water, roll into bunny size treats, and bake. Full directions are on the package.
Freeze-Dried Snacks comprised of assorted dried fruits and veggies, or single fruit or vegetable packs.
Wellness Supplements - Flower and Herb mixes.
Flavorful Florals - Aromatic treats.
Toys and Accessories
More Essentials
Go Bunny Treats has a full menu of gourmet entrees, instant cookie mixes, quality hay, and First Greens for weaning baby bunnies onto solid food, and so much more.
Find ALL of the details here at: 

---

Check out this Happy Customer Dining Experience!

Mini Plush Lop Bunnies Contact Information

Go Bunny Treats Testimonials


We gave our new baby bunny the "Baby's First Greens" blend and he loves it!  Thanks for a great, safe product!





- Julie Anne owner of Thumper


We were looking for something different for our bunny and came across your Cookie Mixes.  It was such a great way to get our kids involved with another aspect of loving their bunny - baking cookies!  





James & Mary and family



There is nothing like your product on the market!  It has such a well thought out, complete list of ingredients.  We bought all of them for the Holidays and will put them in the kids and our bunny's stocking! thanks for an easy gift giving idea!


Peggy, John and family


Double-Value Guarantee
Our policy is to always OVER-deliver on value,
which is why your purchase is fully covered by our
Double-Value Guarantee.
Go ahead - take any of our e-books for a test drive. Peruse our detailed informational and educational e-books. Examine our plans for building rabbit cages, runs, or metal or PVC hutch frames. Check out the Rabbit Husbandry info e-books.
If you aren't completely satisfied that your e-book purchase is worth at least double, triple or even quadruple the price you paid, just drop us a note within 45 days, and we'll refund you the entire cost. That's our Double-Value Guarantee.
Note: When you purchase your e-books, they will be in PDF format, so you can download them to any device that supports PDF format. We advise making a back-up copy to a drive or cloud account. If the books are lost, you can also purchase another copy from Raising-Rabbits.