Rabbit Farmers in Zambia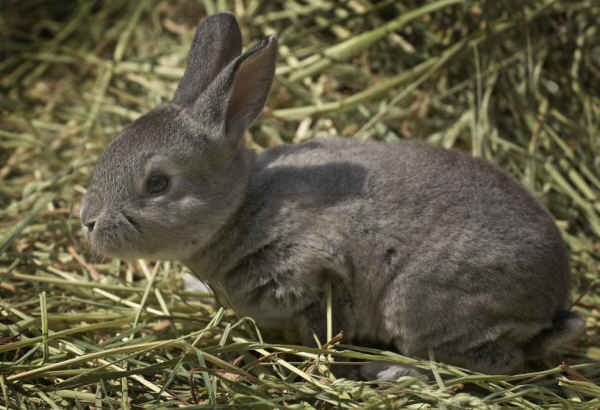 Rabbit Farmers in Zambia:
Find rabbits for sale and rabbit breeders in your local area in Zambia that raise your chosen rabbit breeds.

---

Current Listings of Rabbit Farmers in Zambia 
Rabbits for Sale in Zambia


---
Chililabombwe, Copperbelt, Zambia | Melz Rabbitry
Breeds: California White, Dutch, Palomino, Chinchilla 
Contact: dannymulumbwe4 @ gmail. com
Phone: 260960461334
4/20/2021 

Kabwe, Zambia | Dray
Breeds: American Chinchilla, and mixed breed local domestic rabbits
Email: andrewgize @ gmail . com
Phone: 260963624686
9/17/2021 (Updated)
Kabwe, Zambia | Sungura Farms
Breeds: Californian, New Zealand, Cinnamon, Dutch, and crossbreeds
Contact: morgannasur @ gmail . com
Phone: 256782591441

Livingstone, Zambia | Joseph Chimpinde
Breeds: Dwarf rabbits
Contact: chimpindejoseph1 @ gmail . com
Phone: 260970770460

Lusaka, Lusaka, Zambia | HOME GROWN
Breeds: Chinchilla, lateral Flemish Giant
Email: tonydumingu @ gmail . com
Phone: 260950229603
 Meanwood Kwamwena, Lusaka, Zambia | Home Grown Rabbits at Shelby Farm
Breeds: Mixed local breeds.
Email: mwilangona84@gmail.com
Phone: 260976429163
9/24/2021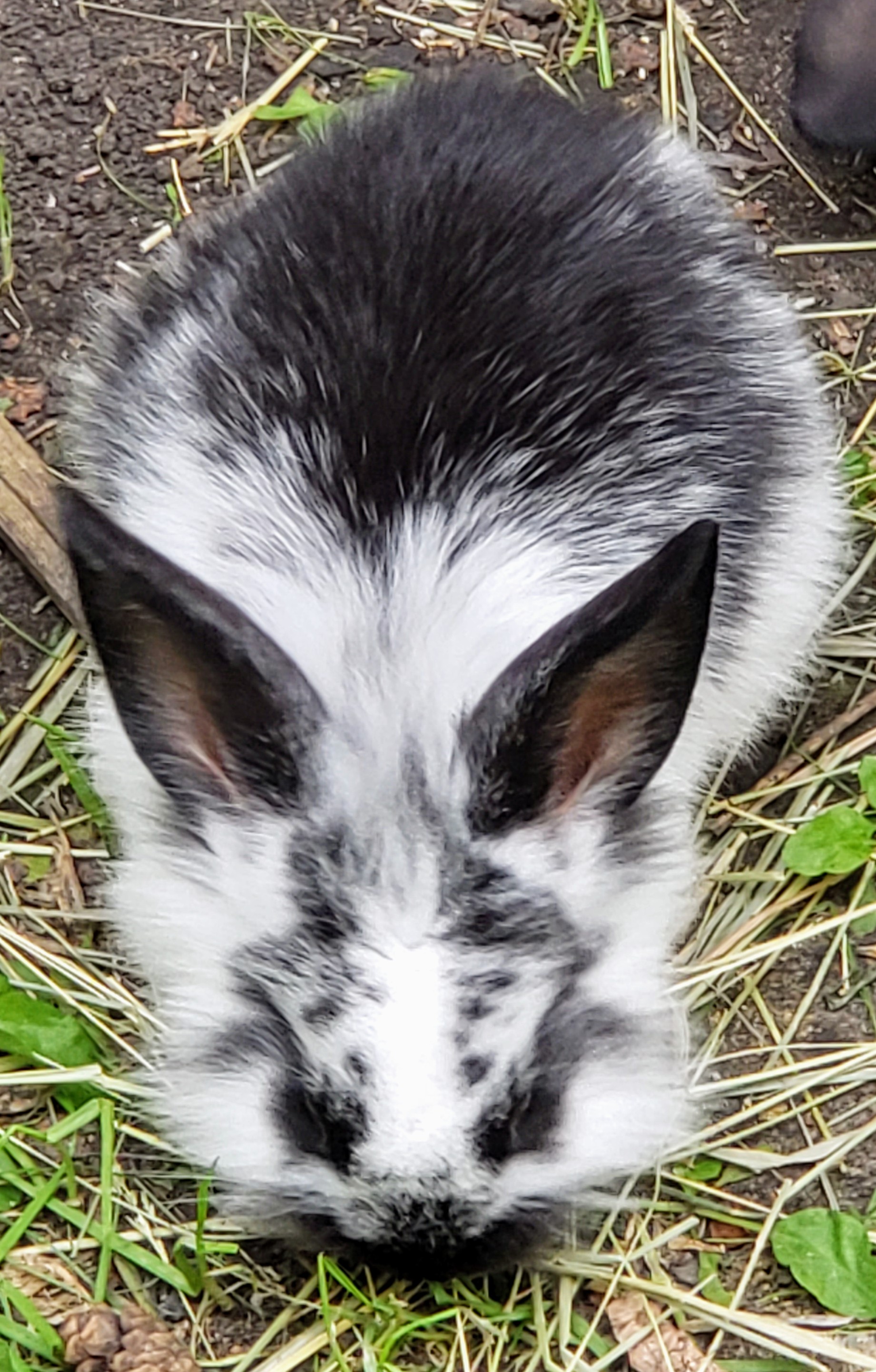 Small Rabbit Mixed Breed
If you are a rabbit farmer in Zambia, please contact us and request a rabbits for sale listing on this page!

*******
If you don't find a listing in your area, please go to

Rabbits for Sale

for more suggestions on finding your choice of rabbit locally.

Or, check out our

Rabbit Classifieds

page for temporary rabbit listings.
---
FREE to Rabbitry Owners and Breeders!

Request a listing for your own healthy pet and show rabbits on Raising-Rabbits.com for free!

No Cost, No Unfair Flagging or Ad Removal,
BIG Publicity (thanks to Raising-Rabbit's high traffic rates)

Advertise Your Rabbitry on Your Own Featured Rabbitry Page
Why should people purchase your rabbits?
Tell them why, with a Dedicated Web Page on Raising-Rabbits.com that features your Rabbitry.

Get multiple Links to your Information, for Minimal Cost

Buyer Beware
Rabbit raisers are a very good bunch, most of the time. We've heard of no problems with any rabbitries we've listed, but just the same, we ask that the buyer beware.
We have not visited the rabbitries listed. Do your research, keep your eyes open, and get yourself healthy rabbits: