Raising Rabbits Survey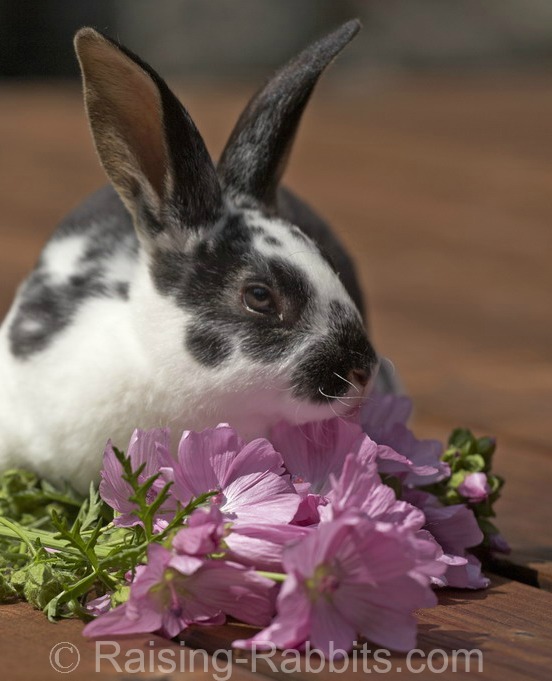 Raising Rabbits Survey: Are you a rabbit breeder or pet rabbit owner? Meat rabbits, pet food, or survival food? Showing or rabbit jumping or simply companionship?
We often wonder about the many visitors to Raising-Rabbits.com, since thousands of you are stopping by every day (glad to have you!). 
Who are you?
What are your greatest interests or needs relative to rabbits?
Are you here mainly because you have pet rabbits and wouldn't dream of eating rabbit meat (lapin)?

On the other hand, are you a part of the growing swell of interest in self-sufficiency, and are raising rabbits for homegrown food?
If we knew more precisely, we could deliver exactly the rabbit information and support that YOU need.
Would you take a second or two and let us know? It won't take but a moment to check a box or two, and then hit the 'Hit Me' button.

Your participation is very much appreciated, and will help us refine Raising-Rabbits.com and deliver the rabbit info you are specifically looking for.
Many thanks in advance for your responses!