The Farm at Fort Mill includes a combo rabbitry!
On the one hand, they raise a rainbow of lovely and colorful Holland Lop rabbits, including Vienna marked and harlequins. 
On the other hand, they also provide a rabbit rescue service which gives a new lease on life to various rabbits that have fallen on hard times.

The Farm at Fort Mill also has an organic homemade Elderberry Syrup which is delicious and boosts your immune system. To find out more, click HERE,
The Farm is located in Fort Mill, SC, just 2 miles south of Charlotte, NC.
Purebred Pedigreed Holland Lops
Email, text, phone, or message about availability:
Email Kristin at: kristinsteimeryoung @ gmail. com
Phone: 1 + 610 - 844 - 8072

Website: https://thefarmatfortmill.com/

Facebook: https://www.facebook.com/All-Things-New-Pedigree-Holland-Lop-Rabbits-and-Animal-Rescue-100388498806662

The Facebook page will have updated pictures of bunnies, as well as additional great information and videos of bunny love, like this one: https://www.facebook.com/handfeeding baby bunnies
---
Need Delivery Service?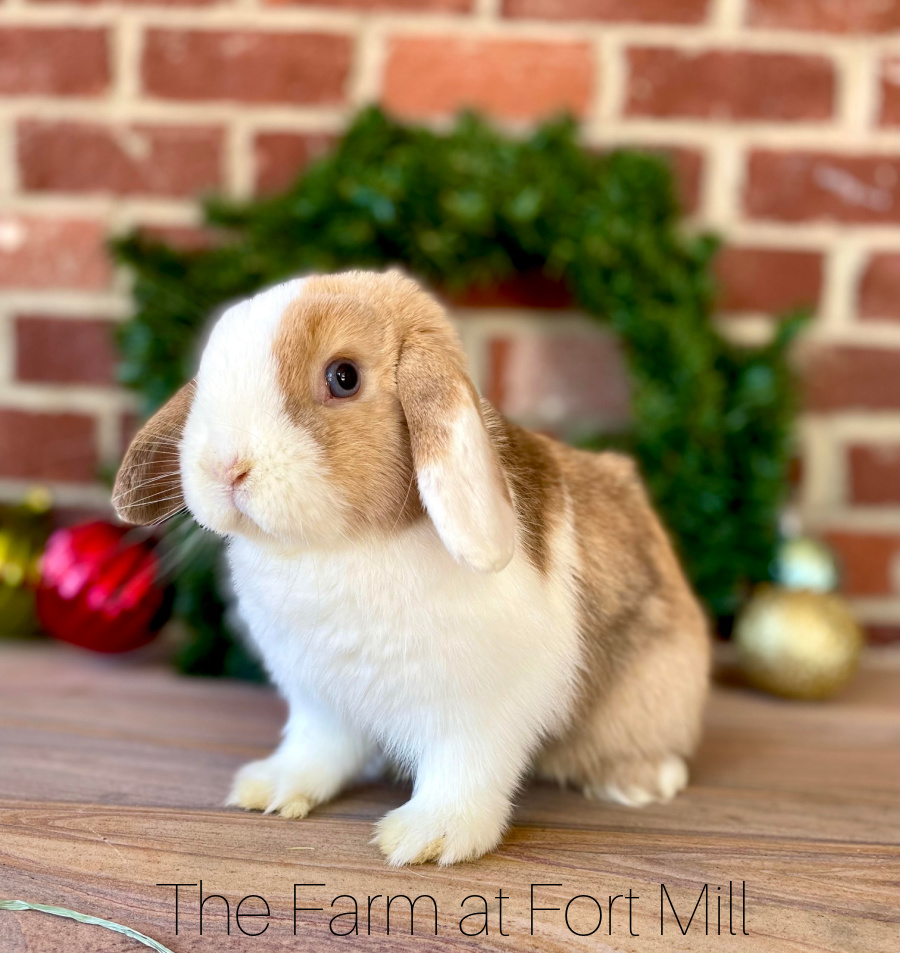 We are connected to several rabbit delivery services. Delivery includes pick up and drop off depending on your needs. Fees are reasonable. Check our Facebook page (linked above) for dates and times of scheduled runs.

Bonus: Organic Elderberry Syrup with Raw Honey!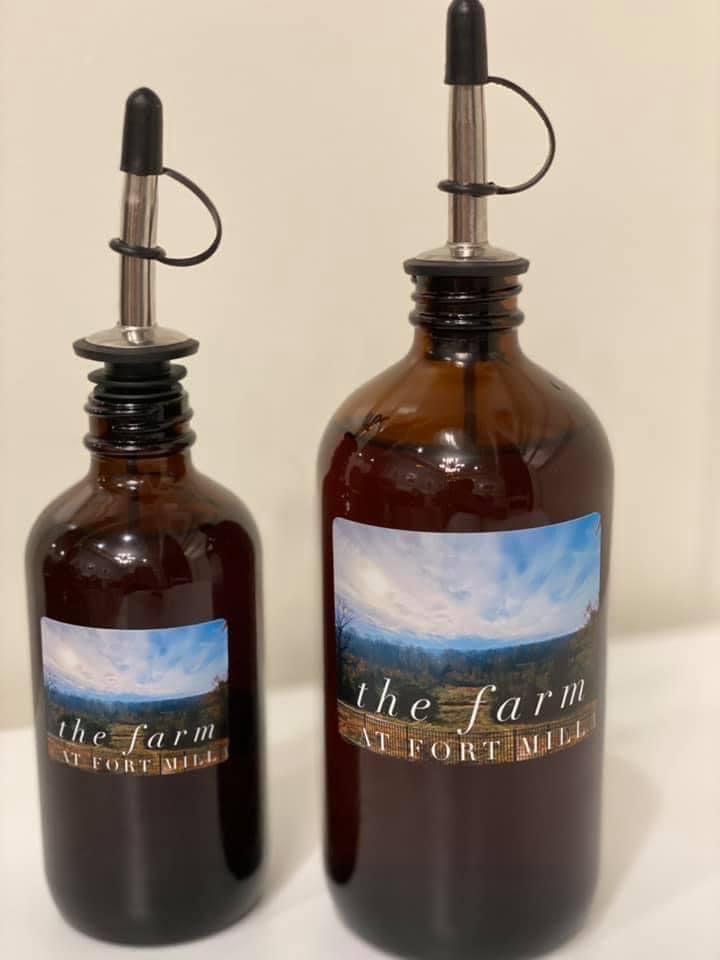 Delicious Organic Elderberry Syrup made at All Things New Rabbitry.
Prepare your own immune system for flu season with Elderberry Syrup! Elderberry syrup also treats your cold and flu symptoms, with natural, organic Elderberry Syrup, made to order.
Elderberries are a well known natural and nutraceutical remedy known to fight cold and flu symptoms, alleviate allergies, support heart health, and fight inflammation and infections. Elderberries are high in Vitamin C, fiber, antioxidants and phenolic acids. 
It is like a warm blackberry harvest pie. The flavor is rich and deep. It is sweetened with raw honey, but a little spicy from the collection of spices we steep for maximum benefit. All the goodness with none of the junk!!! Star anise, ginger, clove, cinnamon and orange peel - they all work with the elderberry for maximum impact.
Organic Elderberry Syrup from The Farm at Fort Mill 
Ingredients Include: Water, organic dried elderberries, raw honey, cinnamon, ginger, clove, orange peel, and star anise. All the fresh goodness with none of the processed fillers.
Purchase in 8 ounce and 16 ounce sizes.
Order here: https://thefarmatfortmill.com/elderberry-syrup/ols/products/elderberry-syrup. Note that pour caps are sold separately.