Sweet Dream Bunnies and Beyond


and


Go Bunny Treats
♡ Organic Food and Treats ♡ Fun Toys ♡ Other Rabbit Supplies ♡


News Flash! The bunnies are on vacation, so there won't be any adoptions for the time being. However, we still have our delicious line of bunny treats and supplements.


Click HERE to go straight to Go Bunny Treats Info!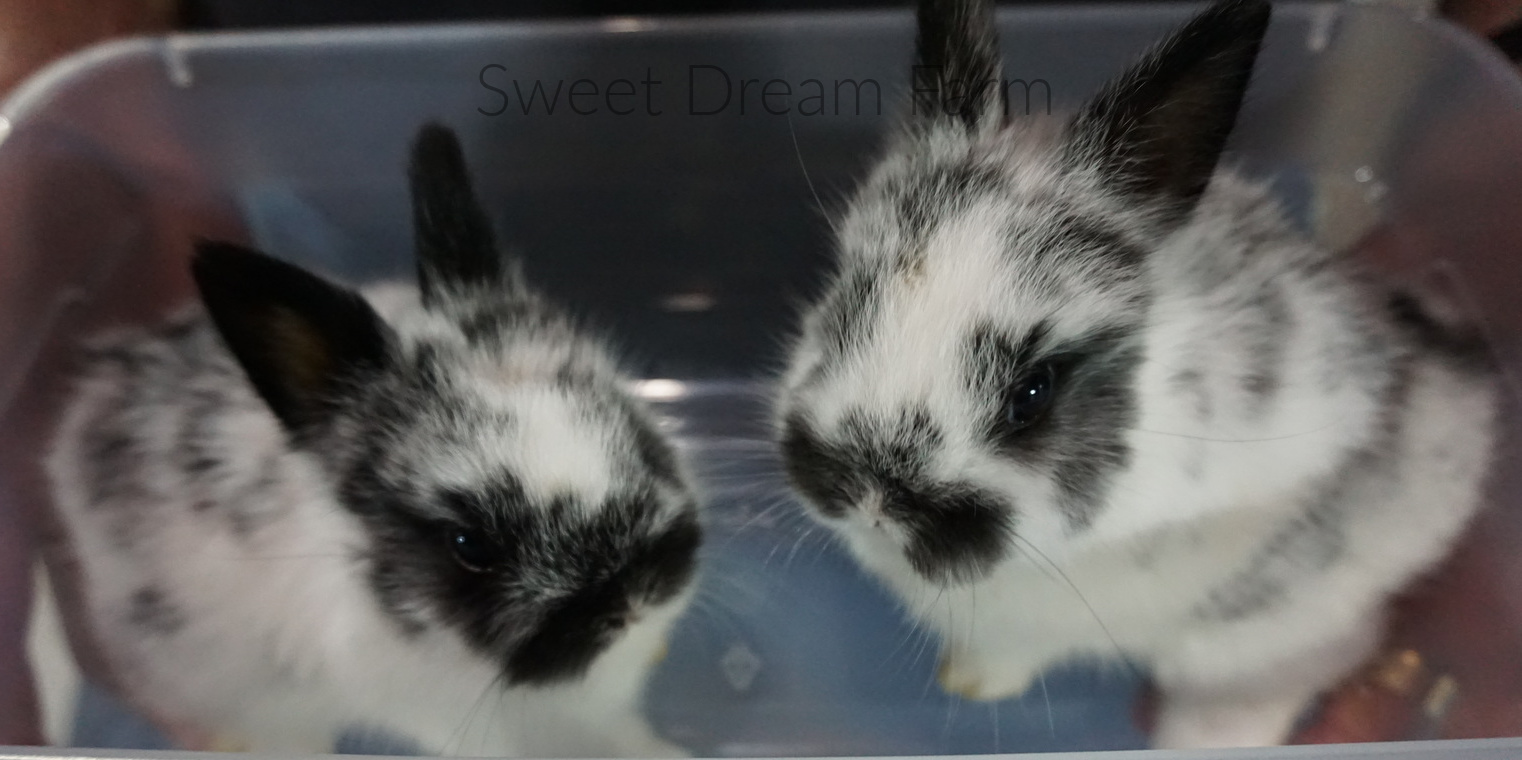 Netherland Dwarfs from Sweet Dream Bunnies and Beyond in New Jersey.
Sweet Dream Bunnies and Beyond is a family owned professional rabbitry that raises healthy, socialized, beautiful Netherland Dwarf rabbits, in our home, as the perfect indoor pet for any household.  
Netherland Dwarfs are the smallest breed of bunny; a Holland Lop can be twice the size!
We are reasonably priced, and we breed year round.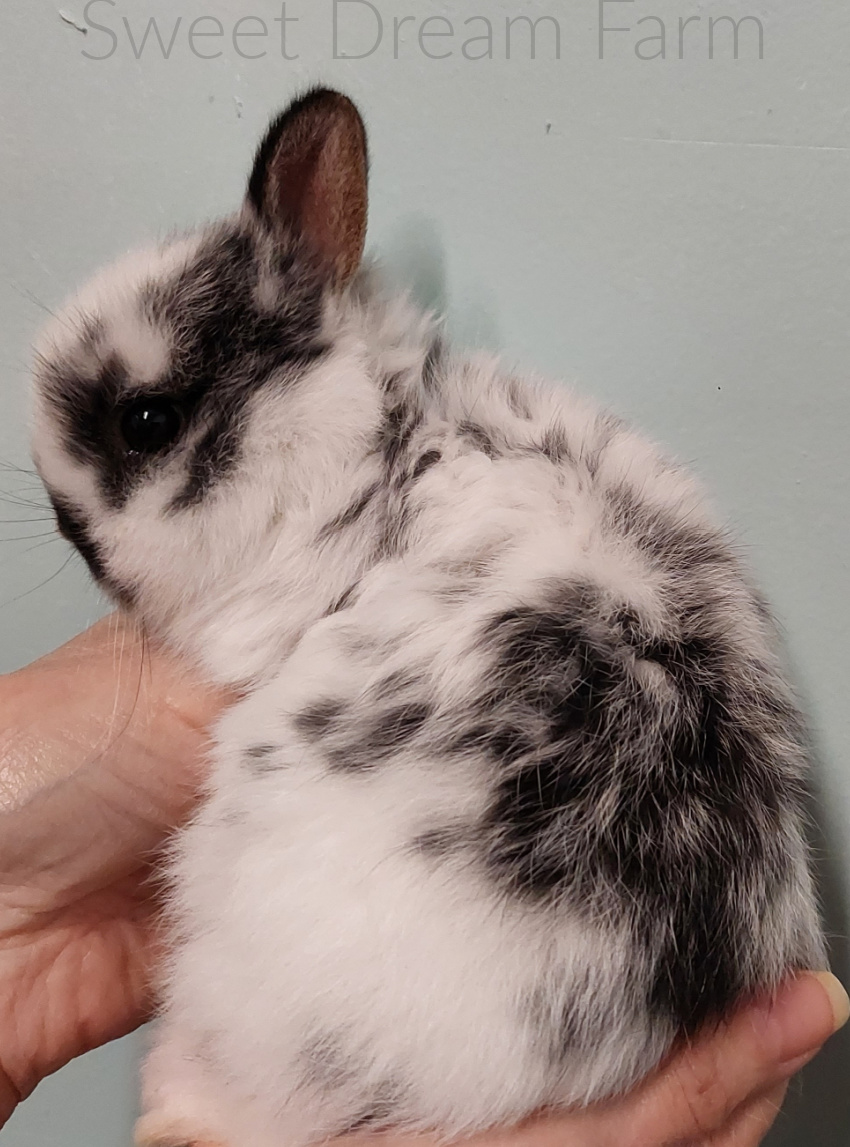 Young Broken Black Otter Netherland Dwarf
We are members of ARBA - American Rabbit Breeders Association - and ANDRC - American Netherland Rabbit Dwarf Club, and have been for many years. 
We have happily been involved with 4-H and Animal Assisted Therapies with our sweet, gentle, small bunnies for many years as well.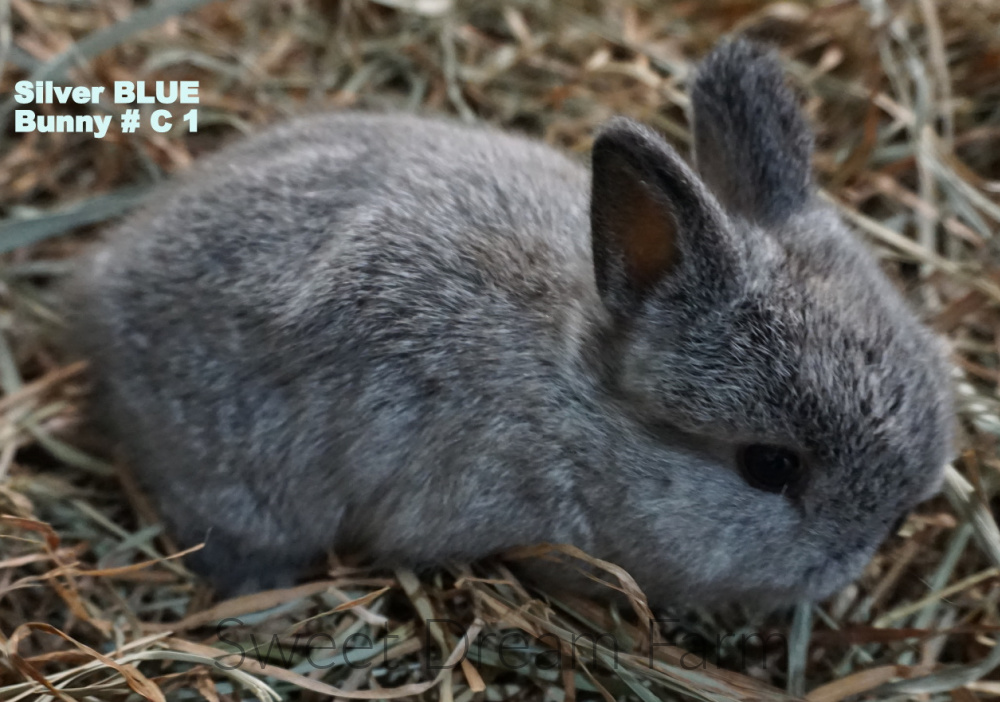 Our website is packed full of helpful information for new owners!! We are here to help. Currently the website is www.sweetdreamfarm.webs.com and it is being updated as we speak.



We are located in Middlesex County, NJ, near I-95. Middlesex County is centered between Trenton and New York City, about an hour from either one, and only 2 hours from Philadelphia.
If you live in New York, New Jersey, or Pennsylvania, we think Sweet Dream Bunnies and Beyond has the best Netherland Dwarfs in the area!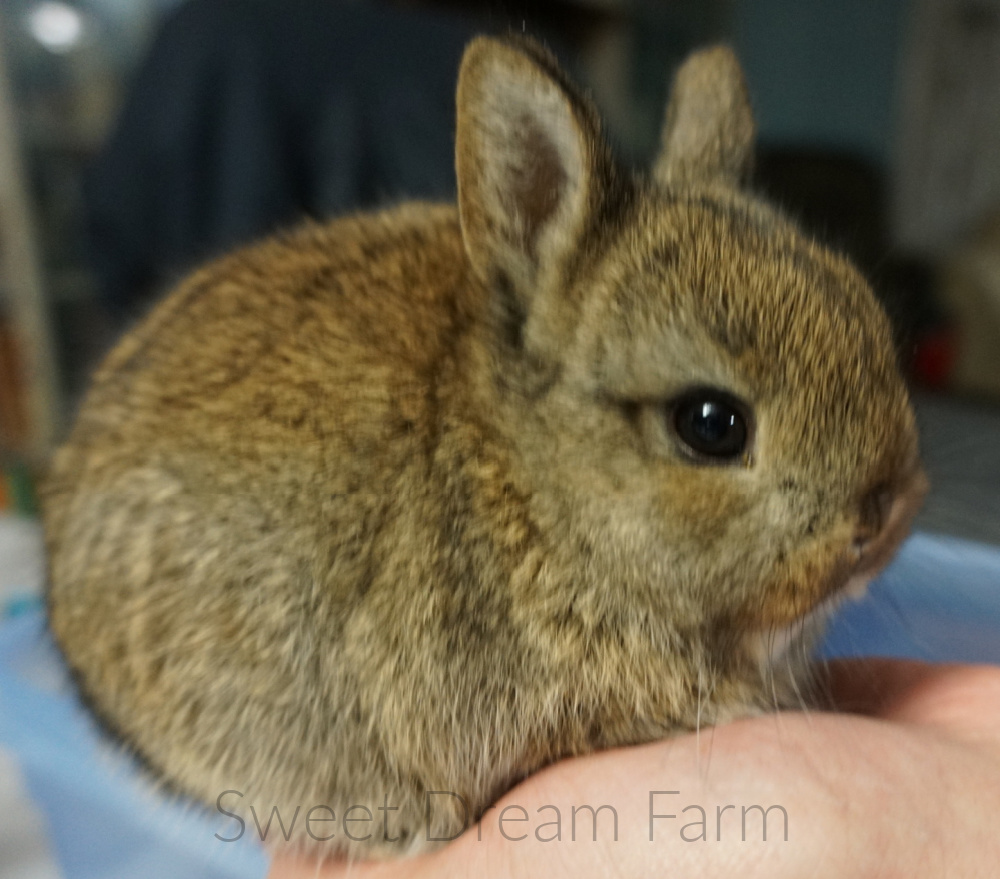 Chestnut Netherland Dwarf
Sweet Dream Bunnies and Beyond usually has baby bunnies available, and if not, we have a fast moving waiting list. 

Did you know Netherland Dwarfs come in 35 different colors?!
Each litter offers different varieties. 
Please read through our website so you can become the best bunny owner ever! 


---

Pricing
Young Black Otter Netherland Dwarf.
Prices vary between $220 - $300; color influences the price
Deposit is $100, and is refundable before the bunny is 5 weeks old. 
All wait list information, deposit, and pricing policies are spelled out on our website. 
Bunnies pictured on this page are from past litters just to give you a feel for what we've had in the past.  Our website has loads more pictures.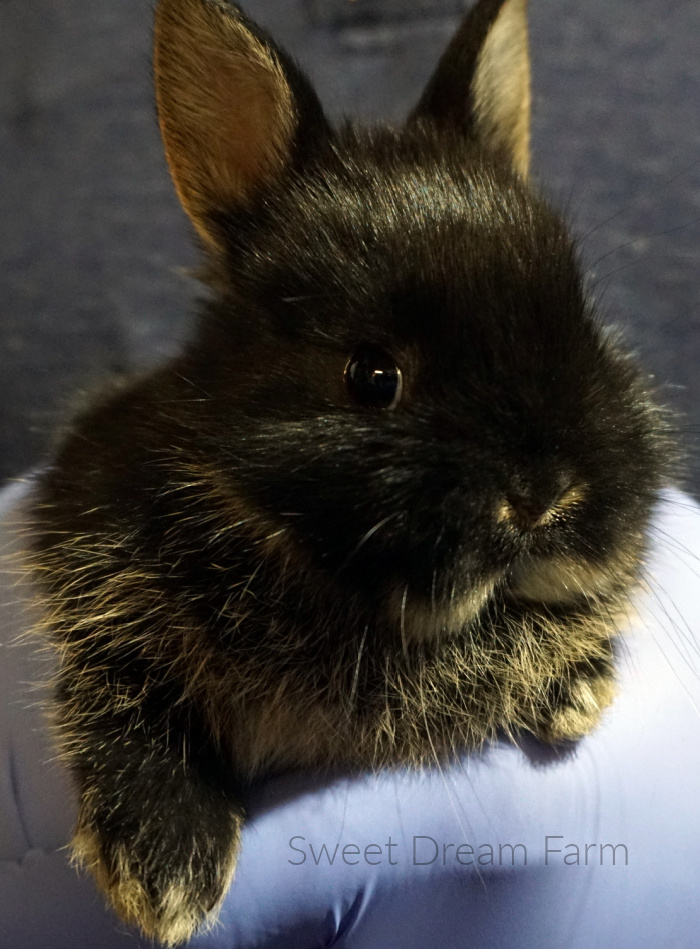 As seasoned breeders and lovers of bunnies, we believe in helping you with the TOTAL CARE of your new sweet bunny, so when you purchase a bunny from us, you are also purchasing our "Beginner Starter Kit" of Natural, Super Health & Delicious SAFE foods, listed in our website. 

You pay for the balance of the bunny and for the Beginner Starter Kit at bunny pick-up time, and as a gift we give you some great training pamphlets from the American Rabbit Breeders Association - One Stop Shopping.


Go Bunny Treats
SUMMER ROSE GARDEN COOKIES






We Also own Go Bunny Treats, an amazing online store where you can purchase Safe, Healthy, Natural & Delicious Foods & Treats for your bunny to enjoy & thrive on.  

We carry 7 different cookie mixes. Just add water, roll into bunny size treats, and bake for 20 minutes.






We have an Exclusive "Starter Kit" that will make Feeding and Caring for your new bunny fun and easy! We also carry really Great TOYS & Accessories for your Pet too!  

We have 6 different dried flower mixes so your rabbit can enjoy spring flora year round.

Zen Calming Blend, snack therapy...

Fruity Party Goody Bag






We have many freeze dried fruits and fruit mixes for delicious desserts. We preserve by drying, so no chemicals or additives, just natural organic goodness. 





Please check out our website. We have a full menu of gourmet entrees, instant cookie mixes, quality hay, and First Greens for weaning baby bunnies onto solid food! 



Five Star Veggie Crunch
---

Check out this Happy Customer Dining Experience!

Sweet Dream Bunnies and Beyond Contact Information

Sweet Dream Bunnies and Beyond Testimonials


We gave our new baby bunny the "Baby's First Greens" blend and he loves it!  Thanks for a great, safe product!





- Julie Anne owner of Thumper


We were looking for something different for our bunny and came across your Cookie Mixes.  It was such a great way to get our kids involved with another aspect of loving their bunny - baking cookies!  





James & Mary and family



There is nothing like your product on the market!  It has such a well thought out, complete list of ingredients.  We bought all of them for the Holidays and will put them in the kids and our bunny's stocking! thanks for an easy gift giving idea!


Peggy, John and family