Bakkom Rabbitry in Wisconsin is Going Out of Business

Bakkom Rabbitry Going out of Business Sale!
"We sold New Zealand Rabbits for over 40 years. Now we are retiring the farm. The rabbits have all found homes, so now we are selling our supplies and equipment."

Details about their going out of business sale is below.
They offer rabbit supplies and equipment, including cages and cage wire!
This information is accurate as of September 7, 2021
"We kept our rabbits and their equipment and cages indoors, so everything is in very good condition. All cages are USDA approved, and we were involved with ARBA. Our cages and supplies are great for rabbit breeders, and we also offer some items that would also be good for families with just a pet rabbit or two."
Bakkom Rabbitry Equipment for Sale
Everything is priced to move.
Look below for pictures and full details and contact information:
Rabbit Cages
Transfer Cages
7 Bushel Feed Cart
4 Wheel Flatbed Cart
3 Mister Fans, 30"
Partial Rolls of Wire

Bakkom Rabbitry Transfer Cages for Sale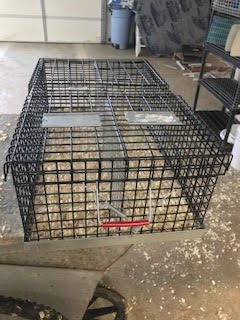 Transfer cages. Each hole is 12" x 8", suitable in size for large rabbits (such as New Zealands).
2-hole and 4-hole transfer cages: $10-$25


Bakkom Rabbitry Cages for Sale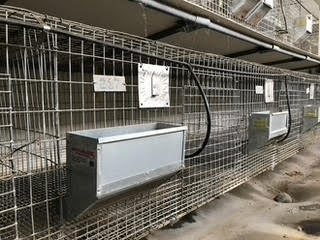 Bakkom Large Cages. Sizes and prices vary.
Cage unit with 4 compartments, each 30" long x 30" wide x 18" high. Units are 10 ft long: $20

Cage unit with 3 compartments, each 36" long x 30" wide x 18" high. Units are 9 ft long: $15
Cage unit with 2 compartments, each 30" long x 30" wide x 18" high. Units are 5 ft long: $10


Bakkom Rabbitry Supplies for Sale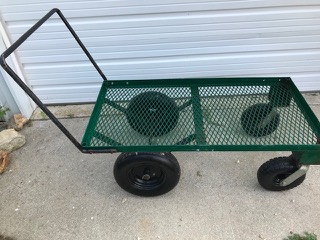 Flatbed cart with 4 new neoprene tires: $80
Great flatbed cart with 4 brand new tires. This would be great for farms, businesses, gardening, or just getting groceries from the car to the house. This will be the best $80 you have ever spent.


---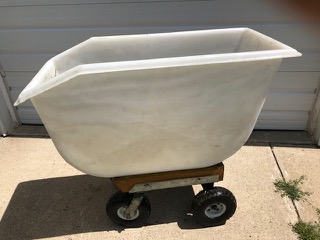 7 Bushel Cart. This is about the size of a 75 gallon fish tank or 7 loads of laundry.
7 bushel cart, "as is": $35.
It needs one wheel replaced, which can be fixed with a trip to the local hardware store.


---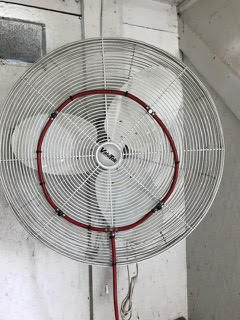 30 inch misting fan. Ah, the breeze!
30-inch misting fans (3 available): $150 each.
Enjoy relief from hot days and dry air with these fans. Your critters will thank you!


---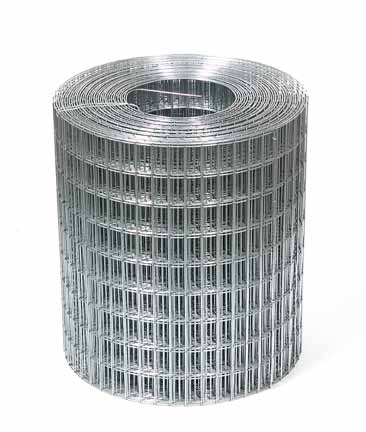 Example photo of rabbit cage wire.
Also available! Various partial lengths of cage wire. (Photo is an example only.)
Accepting offers - contact Bakkom Rabbitry for more info.

Contact Bakkom Rabbitry!
Bakkom Rabbitry is located in Viroqua, WI,
off US-14, 1 hour from LaCrosse and 2 hours from Madison.
    Email: nzwrabbits@mwt.net          Phone: (608) 637 - 3444